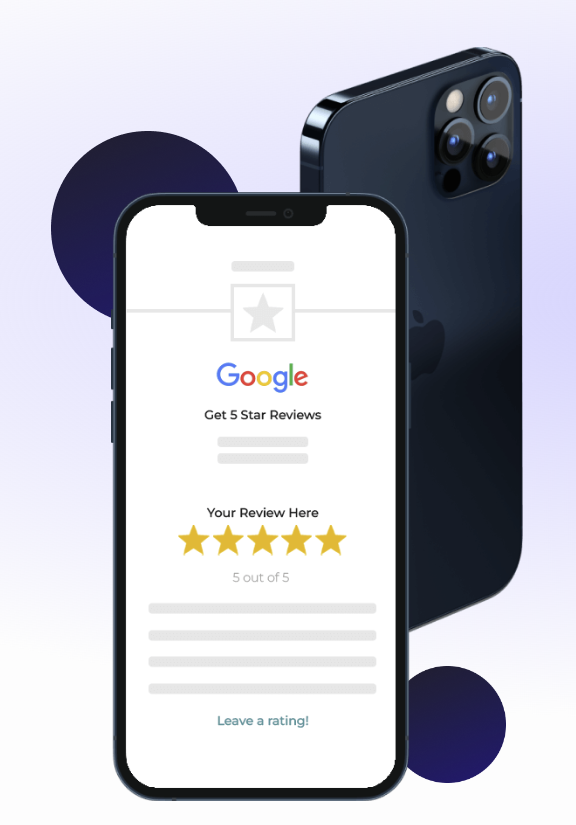 Positive Reviews On Demand!
The Positive Review App makes getting positive reviews easy!
Now you can easily generate
5-Star
Google reviews.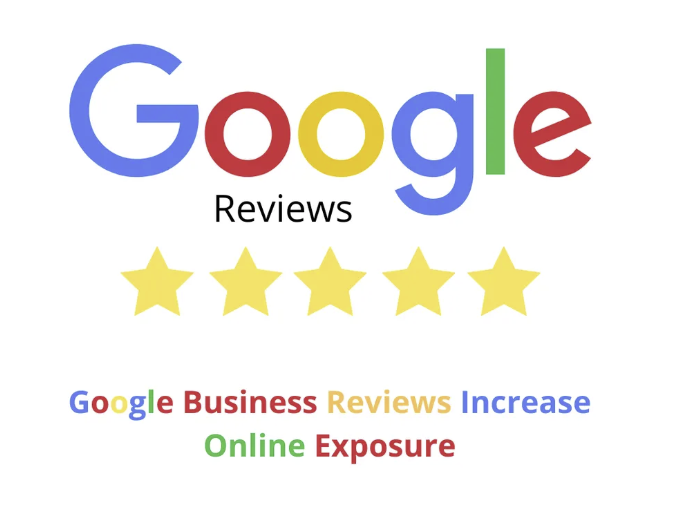 How Important Is It To Have Positive Google Reviews?
 

85% Of People Trust Online Business Ratings As Much As Friends' Recommendations

  97% of people read a review before choosing a business and check business ratings

  Customer Reviews Can Increase Conversion Rates By 270%

  Google Reviews Contribute Greatly Toward Your Overall Search Ranking

  You Need At Least 50 Reviews And A 4.74 Score To Be In The Top 3 On Google
Positive reviews  boost your business's online reputation
Massively improve search rankings for your business
And most importantly… get MORE leads, clients & sales for your business.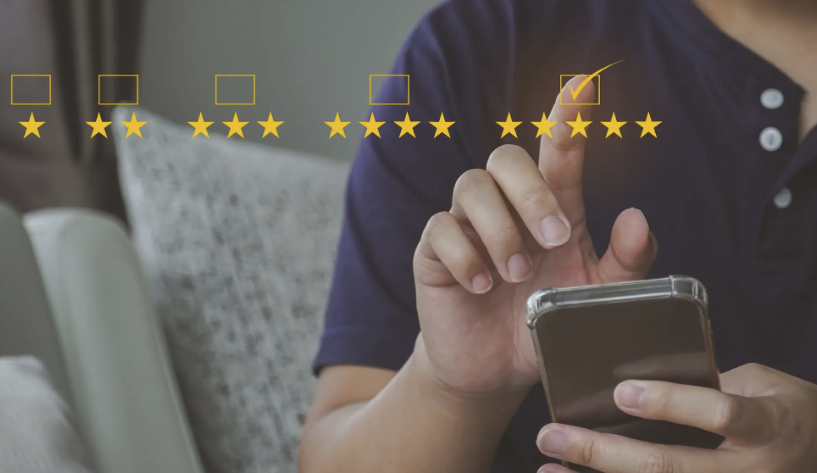 How does the Positive Review App Work?
Your customers just use a QR code or go to the review landing page on-line.
✔
The Positive Review App takes care of the rest.
Your customer chooses a positive or negative review.

Your customer leaves a review.

The positive reviews show up on Google.

The negative reviews are redirected back to you, allowing your customer to vent, and providing you the opportunity to respond and/or take action.
✔
Get hundreds of positive reviews
With the Positive Review App, you now have the system in place to allow you to collect.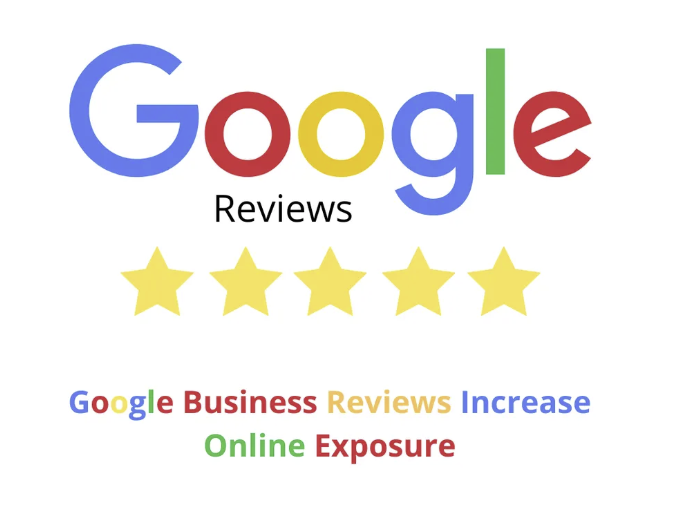 Why Do I Need To Have My Positive Google Reviews?
Positive Google reviews establish trust and credibility with potential customers by providing them with a source of third-party validation of the business's products or services.

Are positive and negative Google reviews posted?
You are able to set the star rating threshold and only stream your positive Google reviews.
For example, if you set the threshold to 4 stars and above only reviews with 4 and 5 stars will show up in Google.
When customers leave 3 stars or less, that feedback comes back to you for resolution, keeping negative reviews off of Google.

Why Should My Business Care About Google Reviews?
Your business needs to be where your customers are at, & Google is the dominant player in the search engine market.
According to various sources, Google's search engine market share is around 92-95%.
Having fresh positive reviews on Google will improve your search engine rankings, leading to more customers for your business. 
85% of consumers trust online reviews as much as personal recommendations.

91% of 18-34 year-olds trust online reviews as much as personal recommendations.

97% of consumers read online reviews for local businesses

85% of consumers think local review older than 3 months aren't relevant

Google reviews are ranked in the top 3 factors that determine the Local SEO of a business.

A company that has a 5-star rating can lead to a 70% increase click-through rate.

Bottom line: In order to beat your competitors, you need REAL, RECENT, & RELEVENT POSITIVE REVIEWS. 

Take The First Step Towards Getting Hundreds of Positive Reviews.